PARTNERS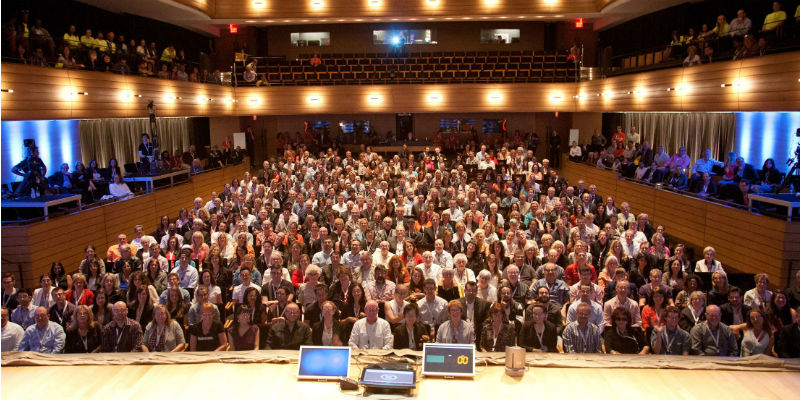 Like any great event, ideacity wouldn't be possible without the vision and support of our remarkable partners.
As we look forward to our 19th year of bringing together the best and brightest minds, we acknowledge and salute the invaluable role that our sponsors have played, and will play, in the inception, growth, and exciting future of this one-of-a-kind conference.
These businesses have recognized the value of investing in a unique forum that celebrates innovation. Not surprisingly, the audience they reach is a highly desirable one: active, affluent, educated and engaged. We thank these organizations, and we look forward to welcoming many more into the ranks of ideacity sponsors.